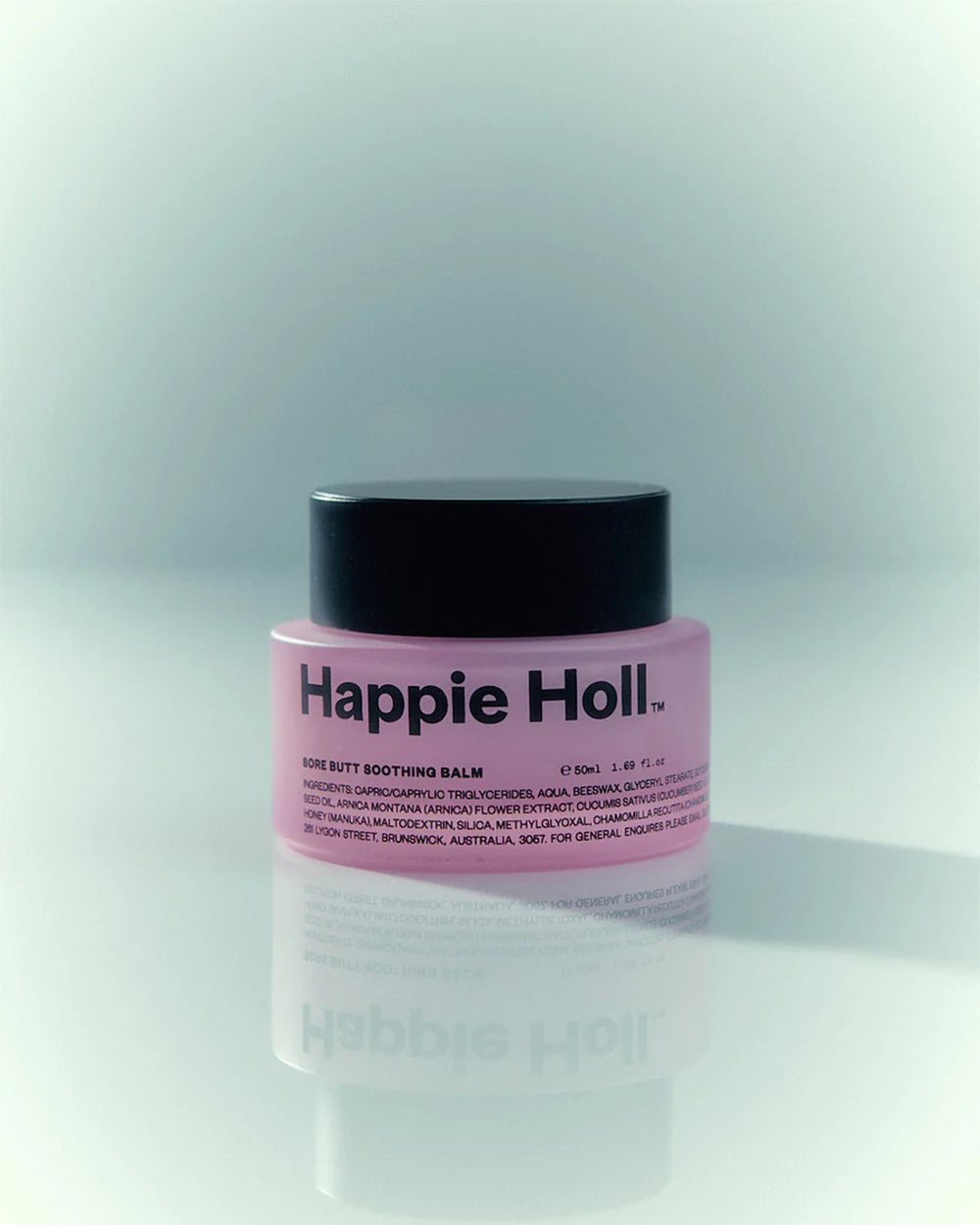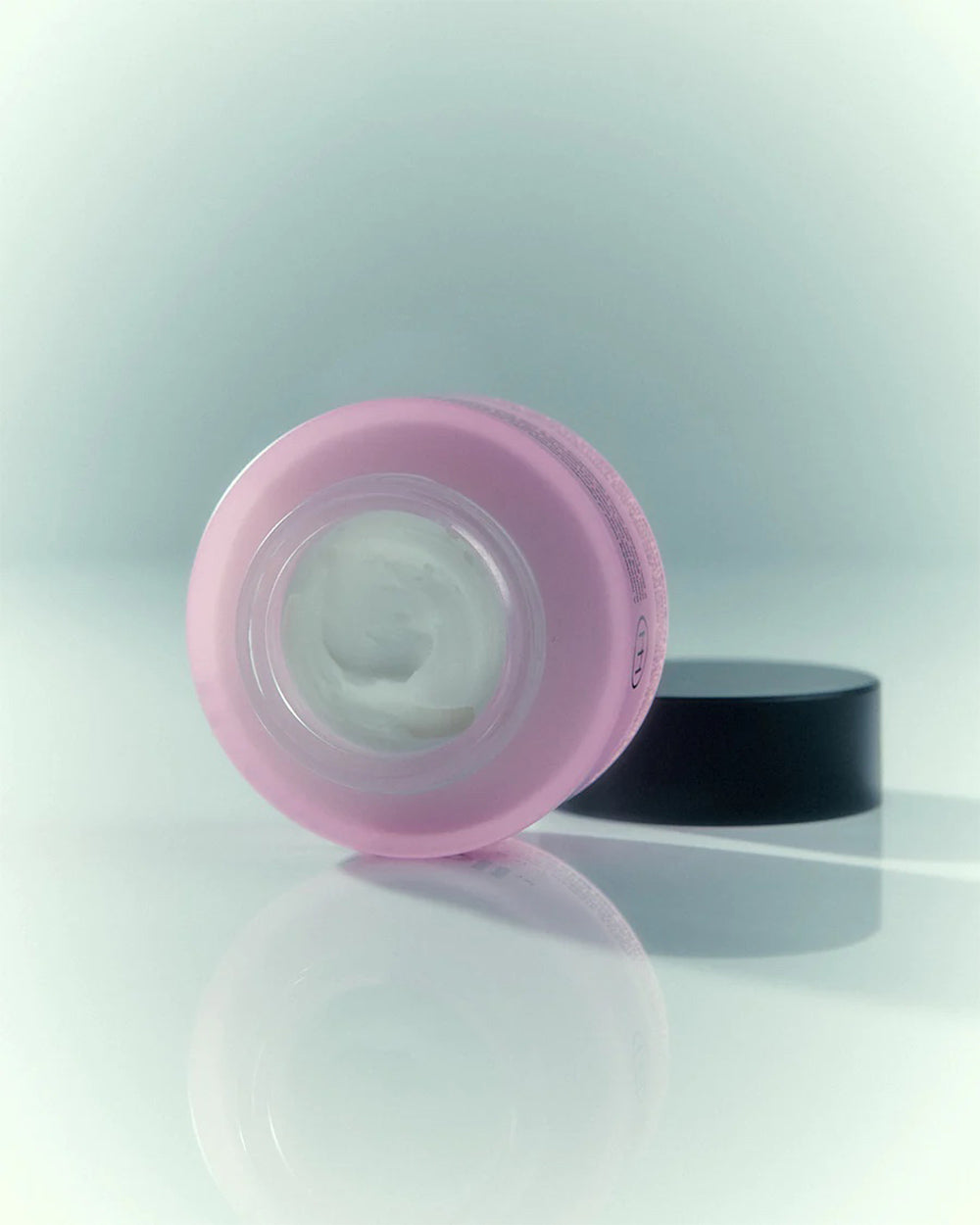 Soothing Balm
BUY 3 ITEMS & GET 15% OFF
Excludes; Outlet/Sale Items, Mystery Underwear, Underwear Club, Special Buys & Gift Boxes.
Cannot be combined with any other promotion
In stock
HAPPIE HOLL Soothing Balm
For when your sensitive little button needs some much-needed relief.
A nourishing blend of ingredients packed with natural anti-bacterial and anti-inflammatory properties, the Sore Butt Soothing Balm is designed to provide temporary relief to a troubled butt.
If the skin around your wrinkly starburst is feeling uneasy,  itchy, or just generally angry, the balm will gently soothe the skin so your butt feels happy in no time! Simply apply the balm to clean skin to relieve unwanted discomfort.