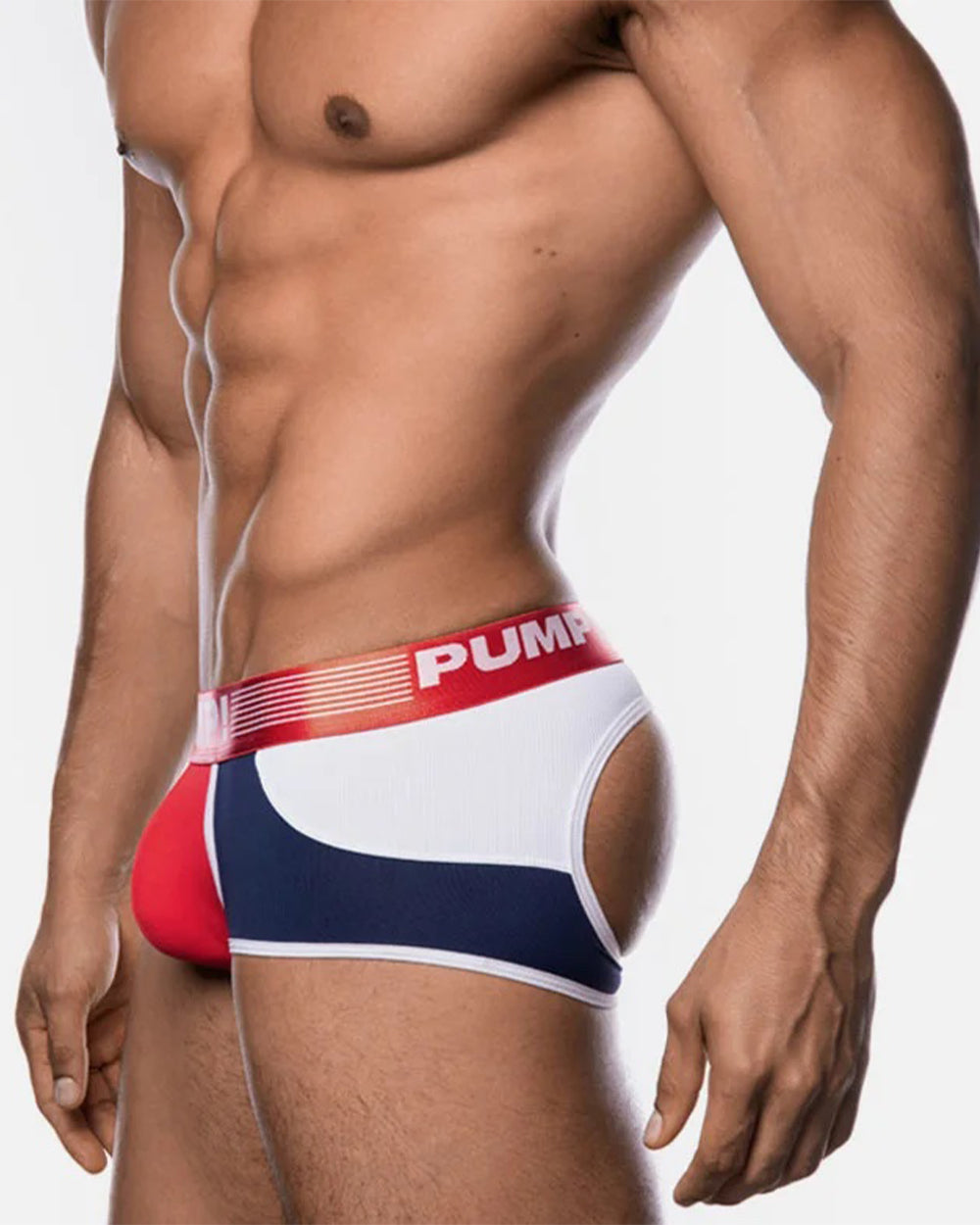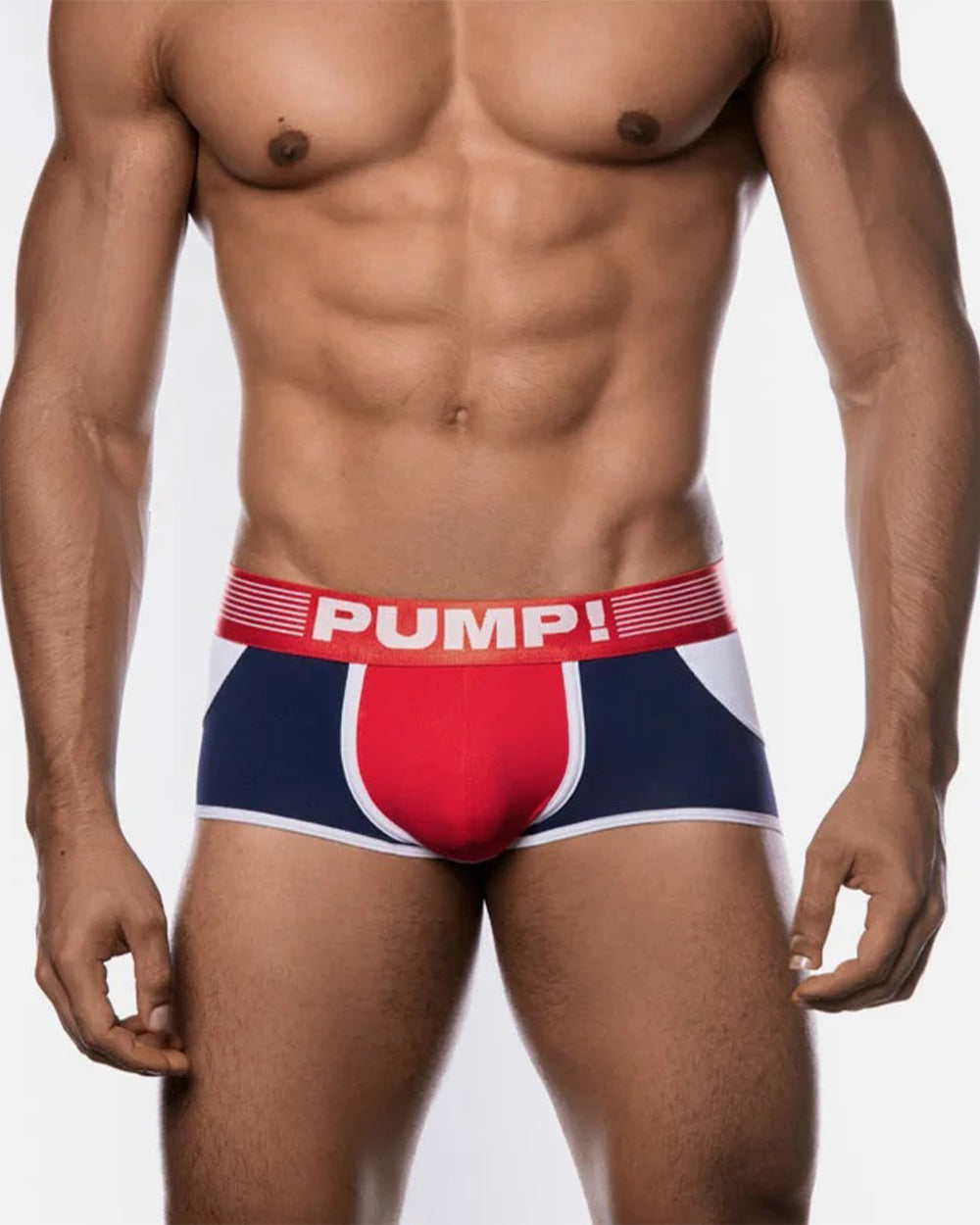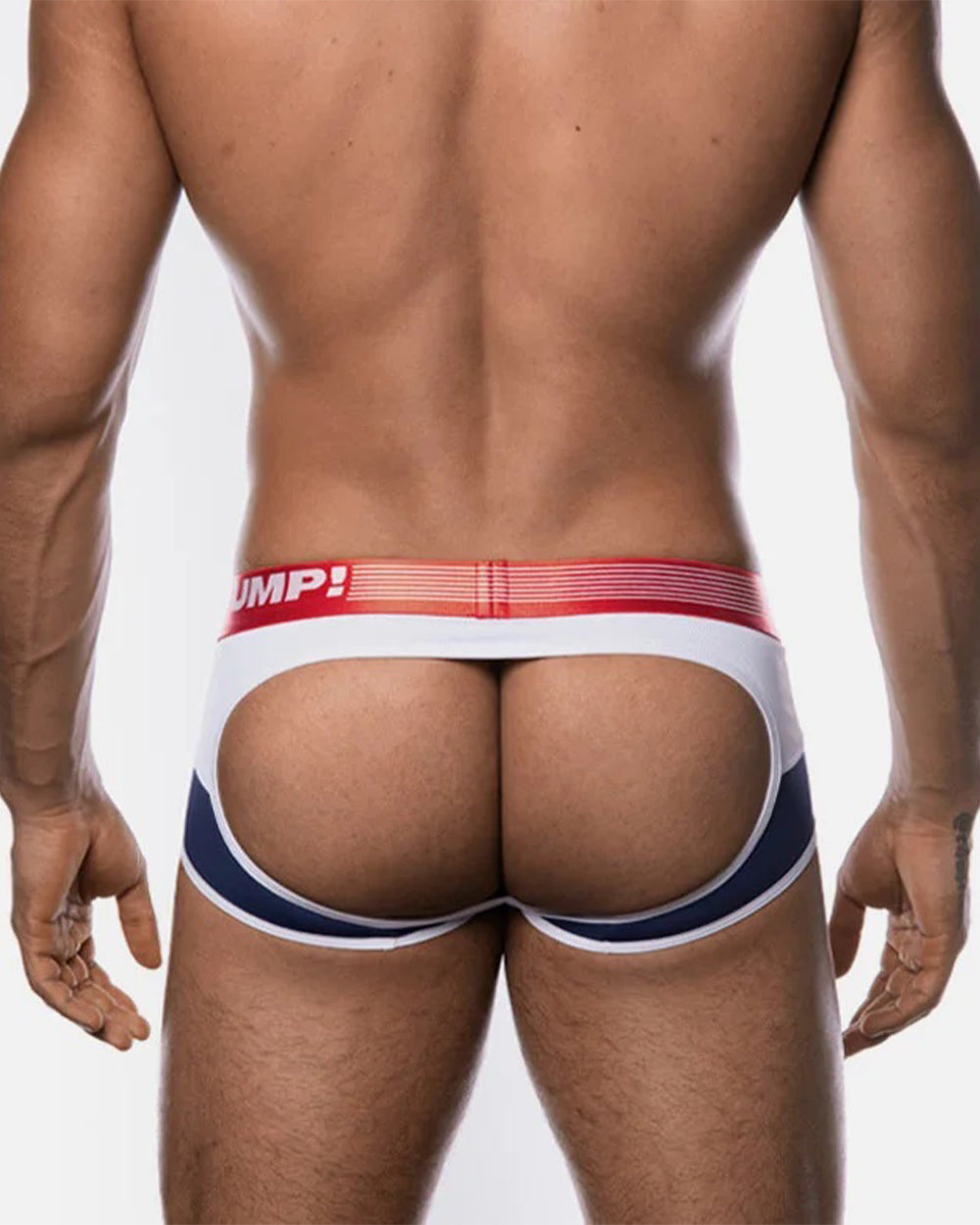 Academy Access Trunk
BUY 3 ITEMS & GET 15% OFF
Excludes; Outlet/Sale Items, Mystery Underwear, Underwear Club, Special Buys & Gift Boxes.
Cannot be combined with any other promotion
PUMP! Academy Access Trunk
The PUMP! Academy Access is all about freedom. It gives your package the liberty to hang naturally, just as it wants, in a soft touch, micro-mesh cup. It gives you the freedom to move, knowing that everything will stay in its place, thanks to a secure fit waistband. And most importantly, it gives you the freedom to be the most confident, fierce version of yourself with its open, backless rear design

The PUMP! All-Access Trunk fits like a typical boxer brief, except the backless rear brings the playfulness, freedom, and added sexiness of the jockstrap.
This truly is a new style underwear that is guaranteed to heat things up, for whatever the occasion. 
Specifications: 
40mm waistband
Micro-mesh
Backless rear
85% Nylon, 15% Elastane