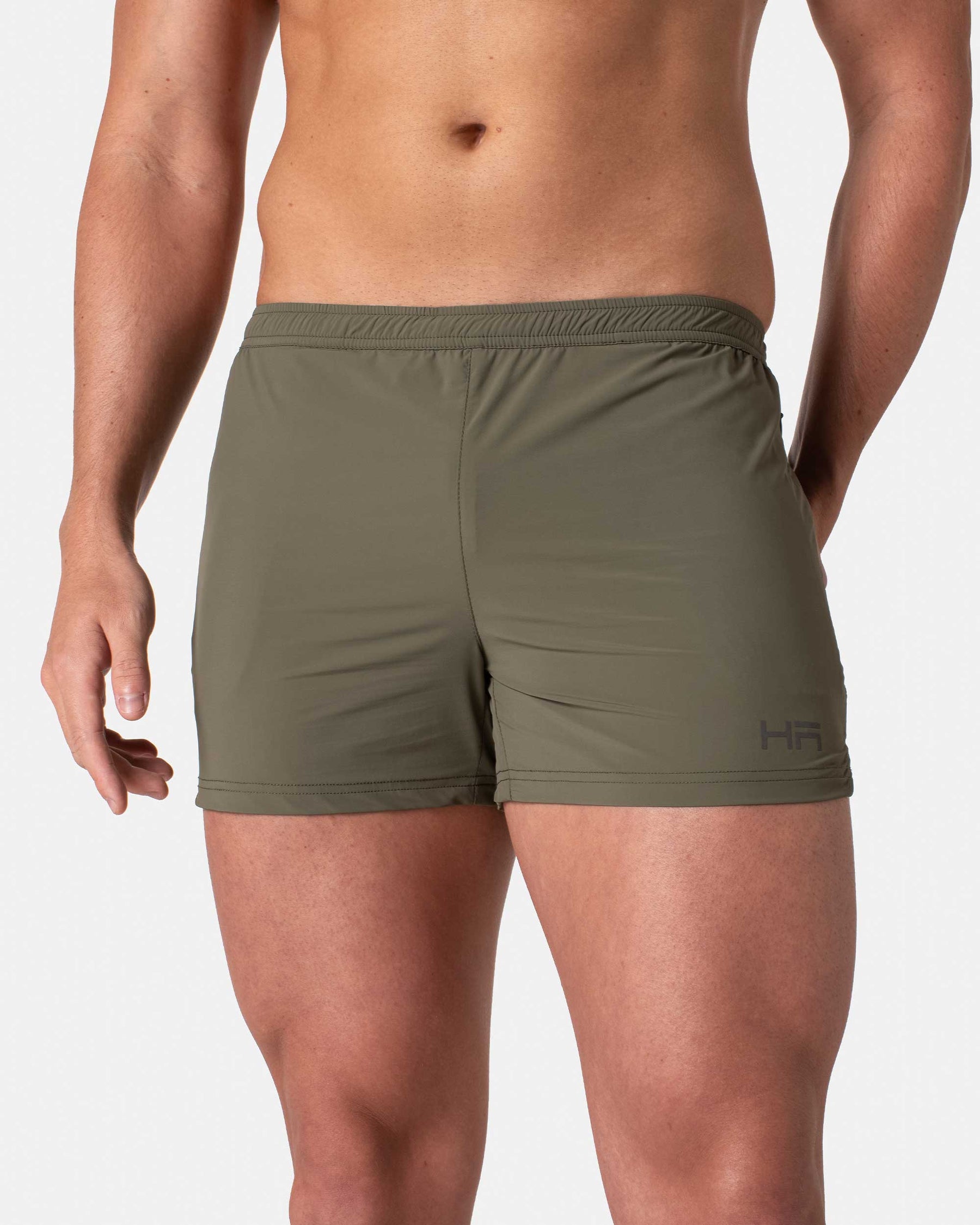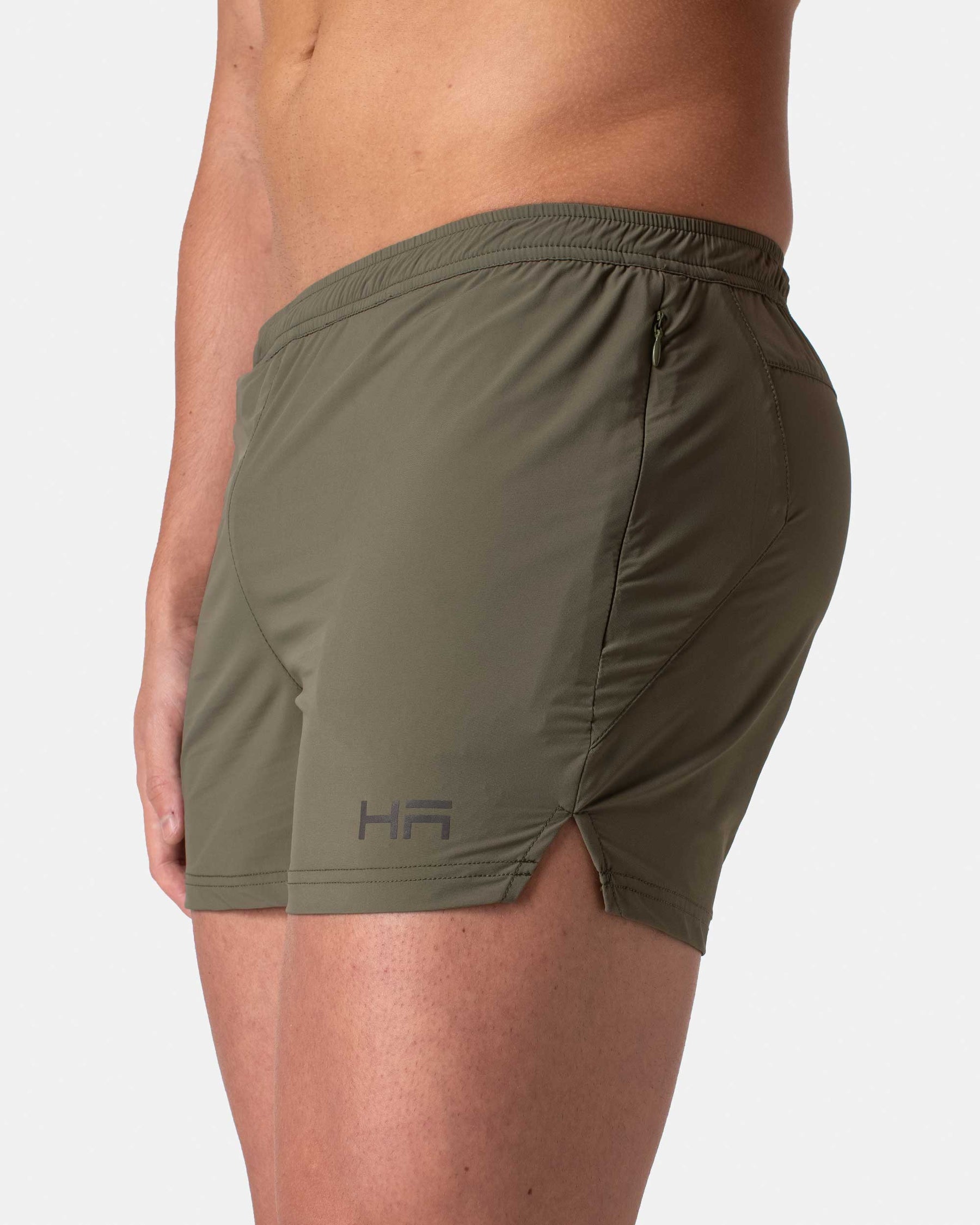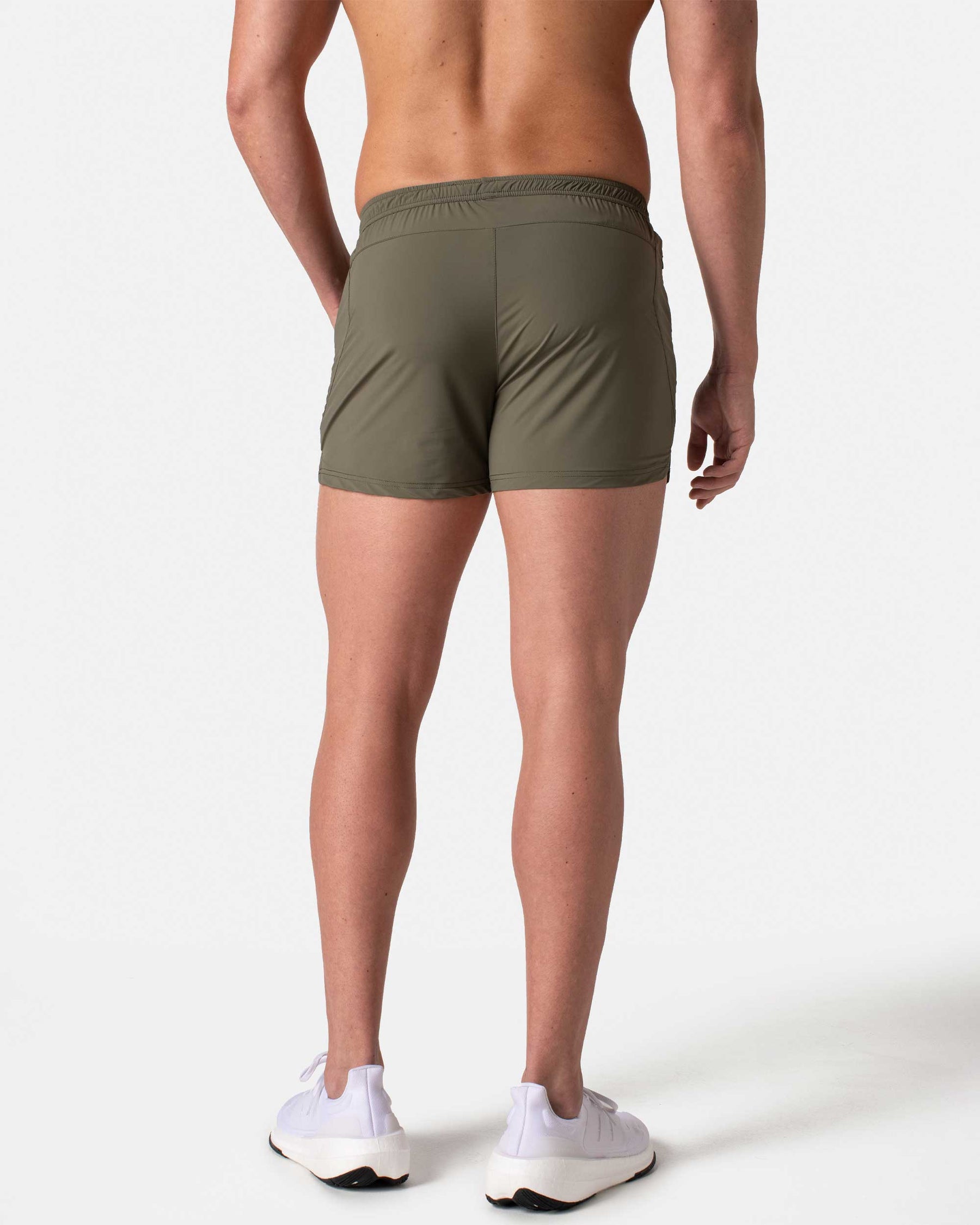 Sprint 3.5" Shorts - Khaki
HELSINKI ATHLETICA Sprint 3.5" Shorts
Unleash your true athletic potential with the all-new Sprint 3.5" Shorts, designed by fitness enthusiasts, for fitness enthusiasts. Elevate your training sessions to new heights, whether it's powering through a tough gym session, mastering your running game, or simply enjoying a friendly game of sport. These shorts are engineered to provide unparalleled comfort and performance, ensuring you stay focused and achieve your goals without any distractions.
HIGHLIGHTS
PREMIUM PERFORMANCE FABRICS
The Sprint 3.5" Shorts are meticulously crafted from a premium blend of nylon and elastane, offering the perfect balance of flexibility, durability, and comfort. Experience the freedom of movement you need during every workout while enjoying the assurance of long-lasting wear.
STAY COOL AND DRY
Don't let sweat slow you down. These shorts feature a light-weight breathable fabric that efficiently absorb moisture, keeping you feeling dry and fresh as you conquer each challenge.
SECURE STORAGE
Equipped with two concealed zip pockets, offering secure storage for your keys, phone or other essentials, while still keeping a sleek and minimalist look. 
ENHANCE YOUR PERFORMANCE
These shorts boast an elastic waist and an adjustable drawstring, providing a snug and personalised fit that won't hinder your movement. The slim-fit design ensures maximum gains during those deep squats and deadlifts, while the breathable stretch fabric offers the ultimate freedom to push your limits.
SPECIFICATIONS
Slim-fit 
Elastic waist with an adjustable drawstring for a custom fit
Concealed side zip pockets for secure storage
3.5" inseam for optimal mobility and freedom of movement
83% Nylon, 12% Elastane

Please note: this short does not have a liner