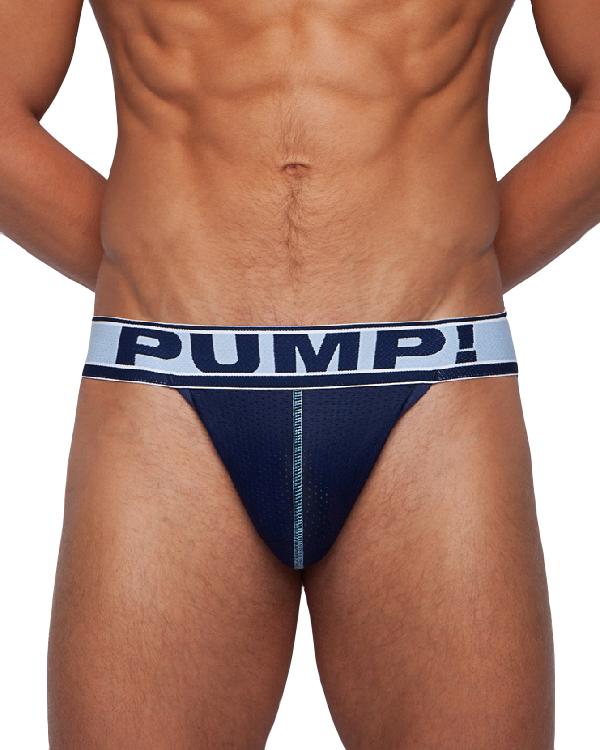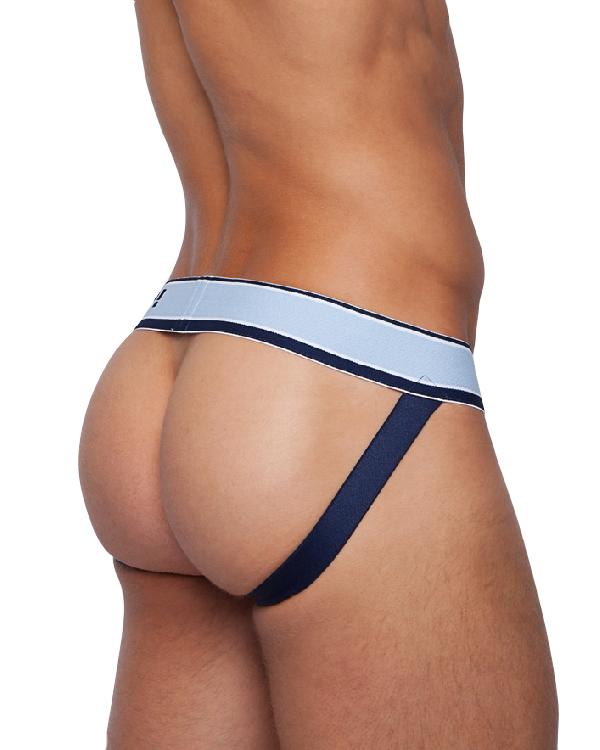 Blue Steel Jockstrap
BUY 3 ITEMS & GET 15% OFF
Excludes; Outlet/Sale Items, Mystery Underwear, Underwear Club, Special Buys & Gift Boxes.
Cannot be combined with any other promotion
Only 2 units left
Buy any 3 Pump! and receive $10 off your order - no promo code needed (not valid with any other promotion)
PUMP! Blue Steel Jockstrap
The Blue Steel Jockstrap is an advantageous twist to the jockstrap's image—one that's cool and sleek while remaining to be practical and performative.
Comprised of a Nylon/Elastane blend, the Blue Steel Jockstrap has a silky, smooth hand-texture. The perforated mesh found on the pouch, alongside a thick waistband and thin straps, allow for a comfortable and ventilated wear with the right amount of flirtatiousness.
The tonally-blue color blocking combines to create a poised, nuanced look—one that's both masculine and sensual in more ways than one.
Specifications:
50mm elastic waistband
Micro-mesh pouch
78% Nylon, 22% Elastane